Get Better, More, Expertise, a Response, Supercharged.
We're Methodology IT. We support companies throughout Los Angeles and Orange County with our IT Services.
Trusted by over 2000 users to support their technology and protect their data.
We make IT work.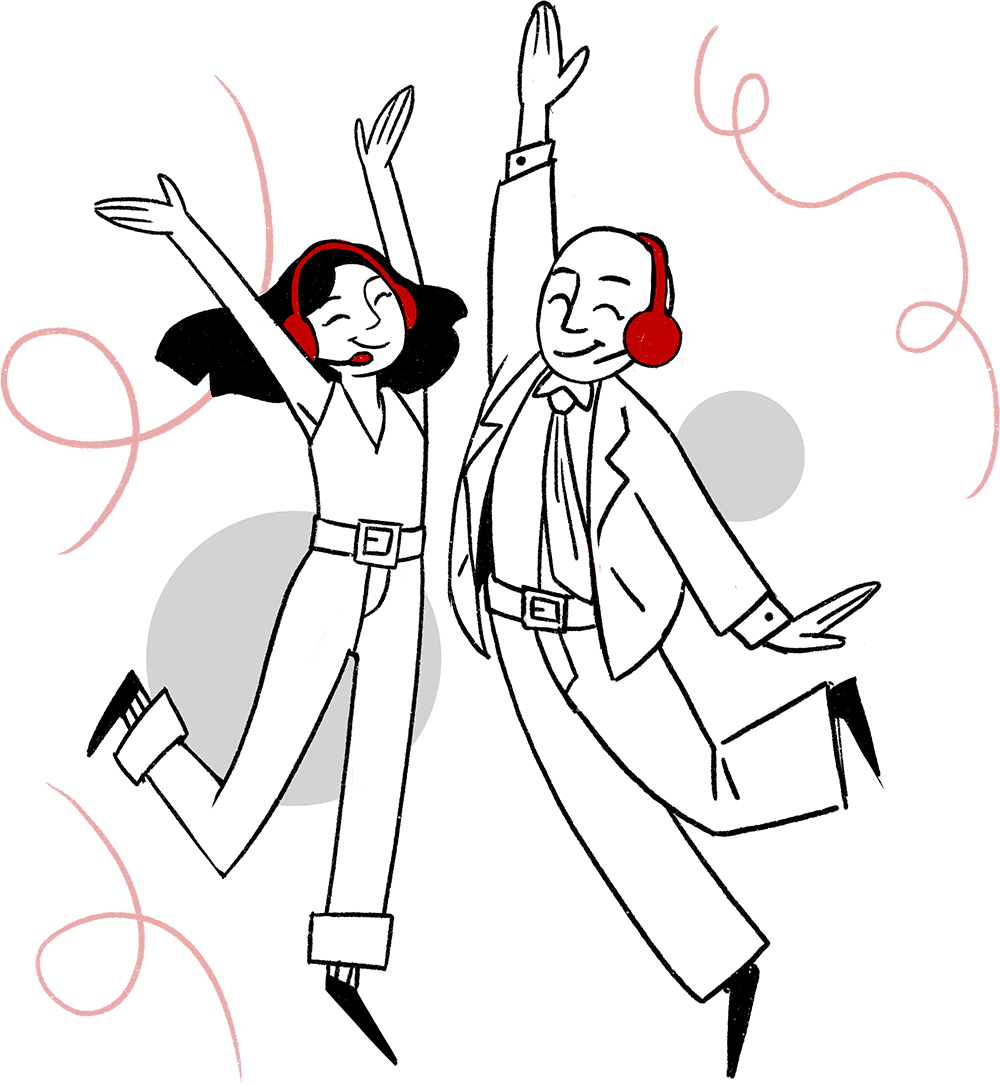 Managed IT Services
Los Angeles
TECH EXPERTS THAT ACTUALLY CARE
We're more than a Managed IT Services Provider. We're elite crew of technology superheroes laser-focused on nothing less than the pure, unadulterated success of your company.
Five Reasons to Partner with Methodology IT




It's time to expect better IT Services
LEVERAGE YOUR TECH — IMPROVE YOUR TOP LINE.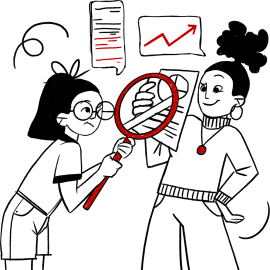 Better analysis ensures a better future
You deserve a technology partner that can truly improve your business. Simply put, Methodology IT is better equipped to analyze every aspect of your infrastructure and uncover the hidden opportunities just waiting to be leveraged into supercharged growth.
It's better to have a partner who's in sync
Need to get up to speed fast? Your dedicated IT Service team will have everything running and optimized in no time. We have better systems that simplify the entire onboarding process and integrate with your business and culture seamlessly. Getting in sync will be effortless.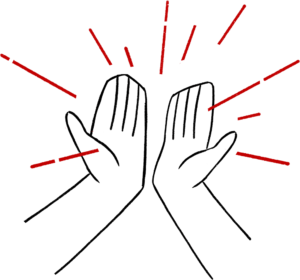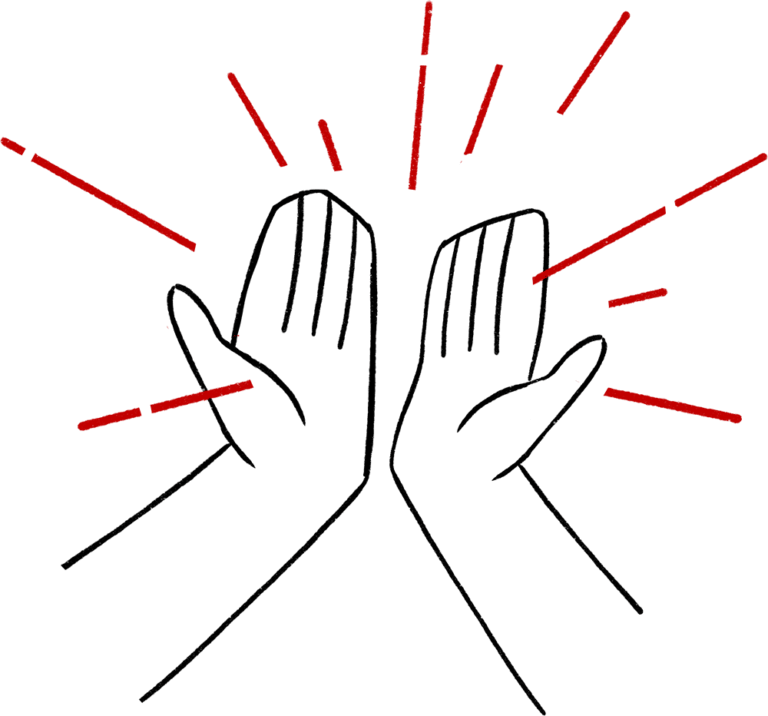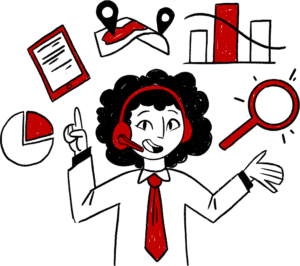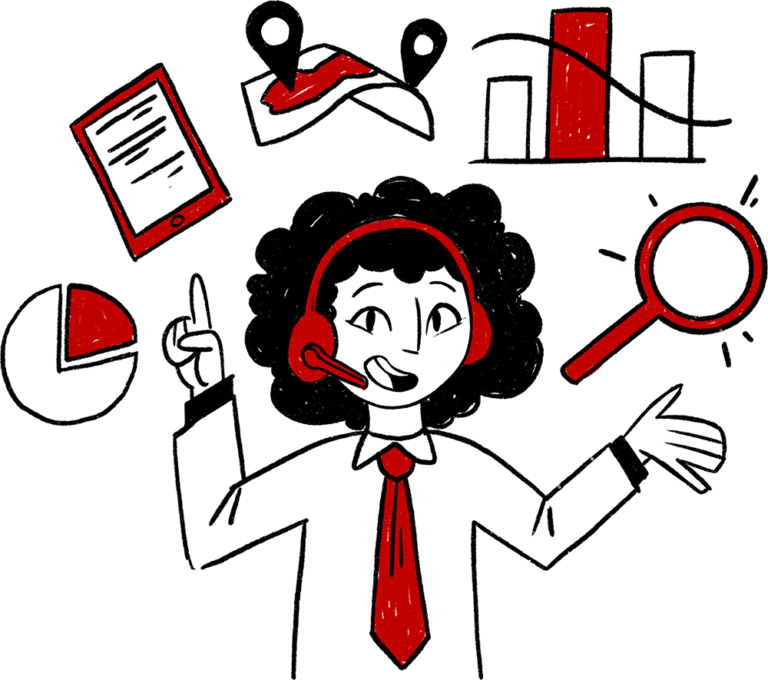 More expertise means better execution
We know you need experts with mastery over technology. Not a problem–it's second nature to us. We're proactive because action is what garners results; and let's not mince words, our primary objective is to get you tangible results.
You deserve an MSP that answers the phone. Every client is paired with a dedicated team to make sure issues are resolved as quickly as possible. Being available, responsive, and committed to ensuring your business succeeds is who we are.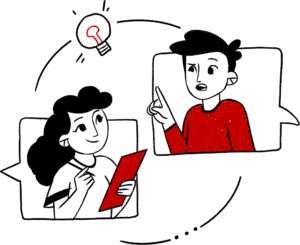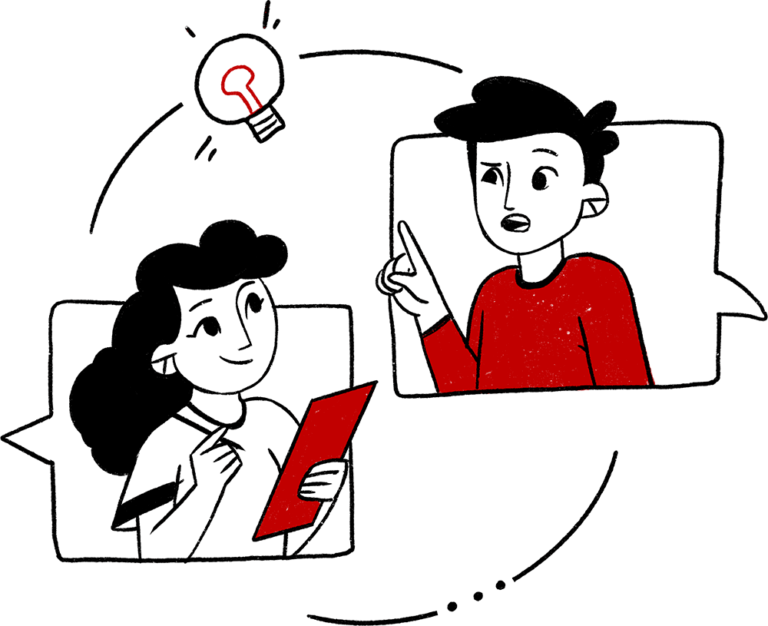 See what people are saying about Methodology IT






A better approach to Managed IT Services.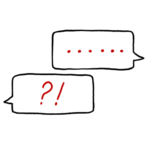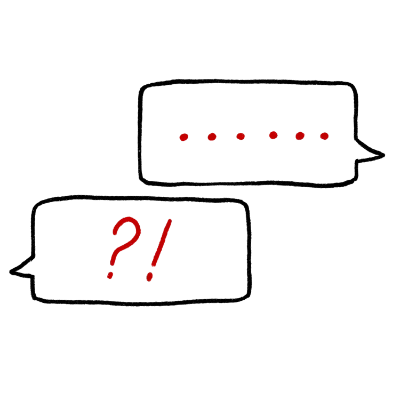 IT is a function of fixing broken computers and making sure that the lights are (almost) always on.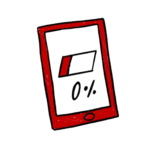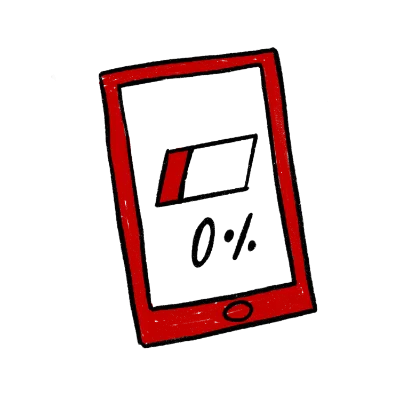 INCONSISTENT COMMUNICATION
Emails and calls are rarely returned or get missed at the most critical moments. You can wait weeks for issues to get fixed.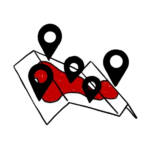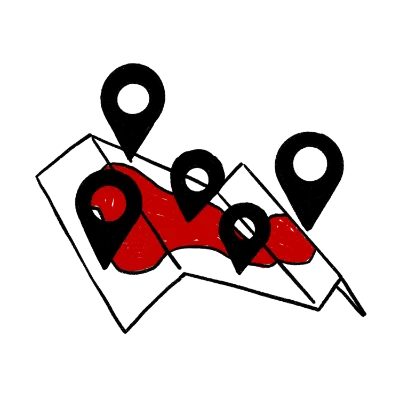 Your business just becomes a number in a large pool of clients, supported by people who know nothing about your business.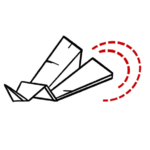 Inflexibility in support means that your MSP can't keep up with you as you grow.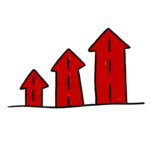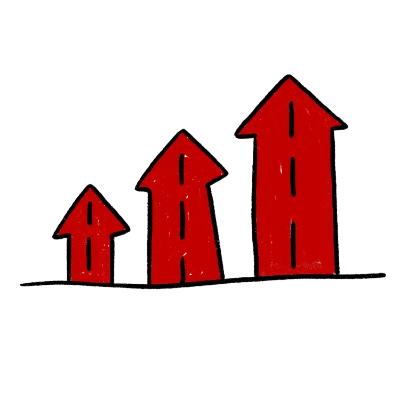 CREATING A ROADMAP FOR GROWTH
Our process makes sure that your IT investment contributes to your growth, not your expenses.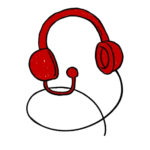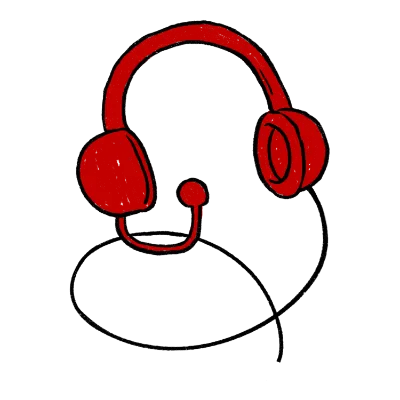 Our team of IT Support Specialists is there to respond to your issues immediately, striving for same-day-resolution.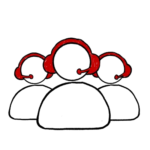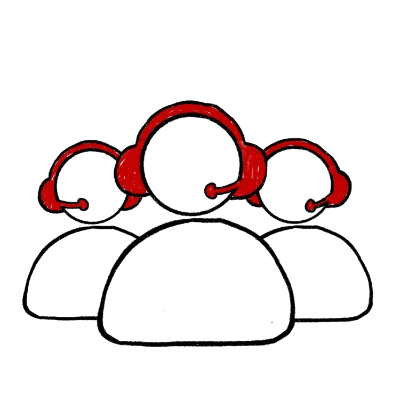 Your business is managed by a dedicated IT support team and Client Success Manager so that you always get priority treatment.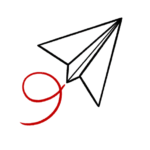 CAPABLE OF GROWING WITH YOU
As your business gets supercharged we're more than able to support that growth, we are a driving force in helping you achieve it.
SERVING CLIENTS IN LOS ANGELES AND SURROUNDING AREAS