IT Services for General Business in Los Angeles
Tailored IT Support for Your Business Needs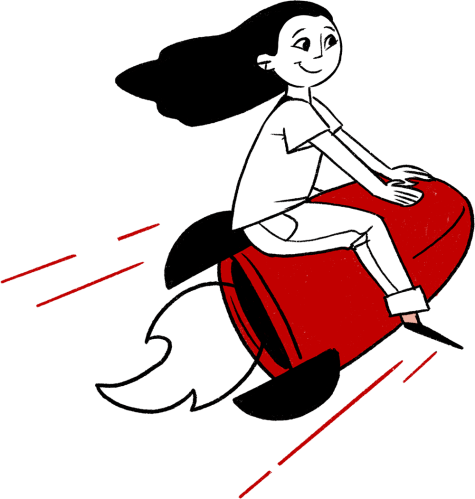 Build an IT Foundation for Improved Operation
One of the greatest limiting factors for businesses is their underuse of all the digital tools at their disposal. But wielding the right tools can be a challenge in itself.
Methodology IT takes care of it all for you, providing a path forward for your business to use the technological tools that will promote growth and success. With expert support, you can enhance business efficiency on all levels.
But we go beyond mere support, bolstering your business's IT foundation for real-world results that promote growth and development.
An IT Experience That Scales With Your Needs
Whether you have five employees or five hundred, we scale support and IT maintenance to match your business's situation. With regular reviews and proactive on-site visits, we can ensure that you are always receiving the best and optimal IT solutions.
We engage with every client on a thorough level to fully understand how best to meet and exceed your IT needs with a focus on the future and continued growth through adaptive IT strategy.
Comprehensive IT Services With a Boutique Feel
With a focus on working with small and medium businesses, we can provide fully responsive managed services. No bots or loopholes to jump through, only real, at-the-ready experts available 24/7.
With services and support that are designed to align with your unique needs, we can provide a path toward lasting IT infrastructure that can handle whatever is thrown at it.

Benefits of Methodology IT for General Business
Secure and Protected Data
We utilize adaptive security and data storage procedures to ensure that your information and data is always protected. Whether from human error or cyber threats, your data is safe.
Leverage Digital Tools Toward Growth
From optimizing the usage of cloud services to efficient backup methods and more, we help businesses use the best digital tools at their disposal for ever-improving processes and business continuity.
Strategy for a Great Today, a Better Tomorrow
Take advantage of regular assessments, consulting, and IT roadmaps to see operational improvements. Set the stage for continued growth with a focus on future development and expert-driven strategic support.
Support That Is Always On
Digital tools should be a tool that enhances your business rather than impede it. That is why we will always have a real human available for IT support to prevent interruptions to operation. Day, night, and anytime in between, someone is here ready to provide their expertise.
SERVING CLIENTS IN LOS ANGELES AND SURROUNDING AREAS