IT Services for a Remote Workforce
For Efficient Operations Wherever You Work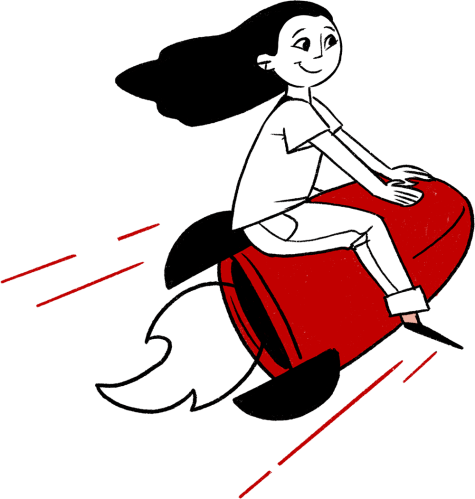 IT Support Tailored for Distance
A remote workforce requires a unique approach to IT support, especially when workers may be across time zones and borders. Methodology IT focuses on delivering an IT experience that allows for even asynchronous work to operate in unison.
From around-the-clock real-time support to expert consultations for optimizing digital tool usage, we help businesses grasp all the advantages of remote work. Build an IT management package that matches and synchronizes with the unique demands of your remote workforce.
Use Digital Tools to Optimize Remote Work
Having a remote workforce can be a powerful asset for a company when accompanied by the right toolset. With expert IT management solutions, Methodology IT aims to help you take advantage of the benefits remote work can provide.
With a focus on maintaining efficient processes and streamlining workforce operations, you can make the most of digital tools for a modern cyber workspace.
By providing a boutique experience, we take the time to find the ideal IT solutions that will best integrate with your business, avoiding the pitfalls of a one-size-fits-all approach.
For Remote Veterans and Newcomers Alike
Be matched with the right package of IT support and management according to your company's needs. Whether your business is newly remote or has had a distant workforce for years, Methodology IT provides scalable support that adjusts to your unique needs.
Build a stable IT infrastructure from day one or integrate your current workforce into the digital sphere with a team of specialists to iron out any obstacles.

Benefits of IT Management for a Remote Workforce
Data Security and Compliance
Meet compliance regulations with confidence even in the ever-evolving sphere of the digital workspace. Stay protected from cyber threats and any factors that could result in breaches, data loss, or operation interruptions.
Specialist Monitoring and Consultations
Utilize our IT experts through on-site monitoring, project roadmaps, and technical assessments to ensure that you seize every opportunity to improve efficiency and productivity.
Roadmap Initiatives for Growth
Utilize our expertise in multi-year roadmaps scaled to your business's needs and goals with a focus on stable growth and maximizing your IT investments.
24-Hour Access to Human Support
Wherever your workforce is based, in whatever time zone or country, one of our support experts is ready to provide real-time solutions to keep operations moving smoothly.
SERVING CLIENTS IN LOS ANGELES AND SURROUNDING AREAS