IT Services for Medical Practices
Adaptive Medical IT Support for Any Practice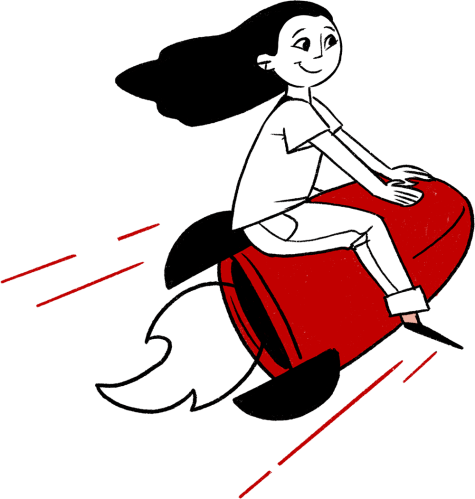 Adept Healthcare IT Management for Improved Care
Digital technology should be a force to enhance patient care rather than impede it. Methodology IT bolsters your practice by providing around-the-clock support, allowing you to focus on delivering optimal care.
With tailored solutions for your practice's needs, we handle any complications or hassles that might arise, freeing you to focus on care and patient experience.
Future-Oriented Medical IT Support
The healthcare industry increasingly relies on efficient digital processes in order to improve patient care and health. Having today's technology under your belt is not always enough to stay ahead when tomorrow comes.
That is why we provide support with a focus on both preventing tomorrow's problems and staying up-to-date with the tools needed for your practice to continue growing.
The proactive approach aims to build a solid foundation today while remaining competitive as we all move into the future together.
Meet Regulations Without the Stress
Digital technology evolves rapidly, making it a complex challenge to continue meeting legal regulatory requirements for keeping patient data and health information secure.
Methodology IT can help you ensure that you are able to pass HIPAA or HITECH audits through our comprehensive IT services. With HIPAA fines reaching into seven figures, you want a team that knows how to fully meet compliance.


Benefits of IT Management for Medical Practices
Data Security Without the Hassle
The majority of healthcare providers have experienced data breaches in recent years, and security measures continue to become more demanding to keep up with threats. Let us handle it all for you
Support for All Sizes
Whether your healthcare practice is only starting up or has been around for years, Methodology IT can improve your IT environment. Small or large, your practice can count of dedicated support with solutions unique to your needs.
Future-Oriented Support
What is cutting-edge today is obsolete all too soon. We stay on top of advancements for you, ensuring you stay at the top of the competition, equipped with the latest and most efficient tools available.
Support That Never Sleeps
Reach out to our team of experts, always at the ready for bilingual support at any hour on any day of the year. Take care of any IT issue as soon as it arises to minimize productivity and the provision of healthcare.
SERVING CLIENTS IN LOS ANGELES AND SURROUNDING AREAS