IT Services for Non-Profit Organizations
We Cover IT. You Cover Your Community.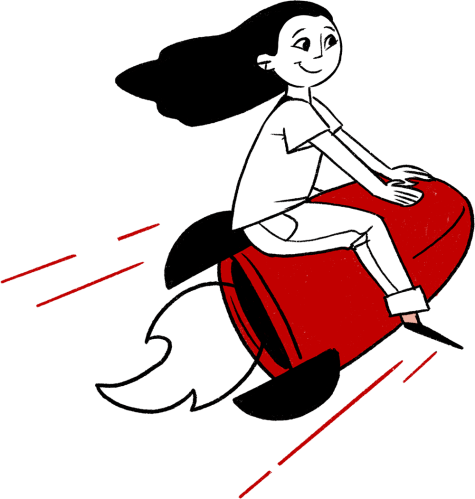 Flexible IT Management and Support
Utilizing IT allows non-profits to focus on their missions, and a professional support service allows the organization to continue operating smoothly.
We can manage your IT solutions on any level, providing support that scales with your organization and its unique needs. With Methodology IT handling the web of digital management and support, you can focus on delivering your non-profit organization's objectives.
Our flexible management options synch well with non-profits, working with the unique budget considerations that your organization may have. Choose the services that you need the most, or bundle them together for a comprehensive IT service support solution.
Planning and Strategy Support for Your Non-Profit
Having the right tools is only one part of success; knowing how to use them efficiently is the next step. With regular engagement with clients through consistent communication and consultations, we can help you make the most of the digital tools at your disposal.
From building an ideal IT infrastructure to virtual CIO services, we stand by your organization and find the best ways you can equip your team with the tools to achieve your non-profit's goals.
Meet Compliance and Stay Efficient for Your Non-Profit
Cybersecurity is a key essential, and it only becomes more vital with every new technological development. Methodology IT provides full service data security to keep your information safe and meet any compliance requirements.
With proactive monitoring and management of any cyber threats, we keep your data secure while also preventing the risk of losing it.


Benefits of IT Management for Non-Profit Organizations
Safe and Secure Data Storage
Protect against both cybersecurity threats and human error with security protocols and safe data backup storage. From encrypted cloud storage to managed backups, your data is in expert hands so it will always be there when you need it.
Adaptive Management Selection
Non-profit budgeting can be different from other organizations. Methodology IT provides support either a la carte or in packages, matching you with the best possible support for your budget with a focus on the most crucial management areas.
Enhance Productivity Organization-Wide
Utilize IT and digital tools to their fullest with expert support, boosting team productivity. Make a greater impact by ensuring your staff and volunteers have the info, knowledge, and skills to use these tools toward your non-profit's mission.
Support and Troubleshooting At Any Hour
With 24/7 every day of the year, Methodology IT can ensure you speak to a human expert for real-time support. The moment you run into a problem, one of our team is waiting on the other end to help you solve it.
SERVING CLIENTS IN LOS ANGELES AND SURROUNDING AREAS