Safety. Compliance. Protection.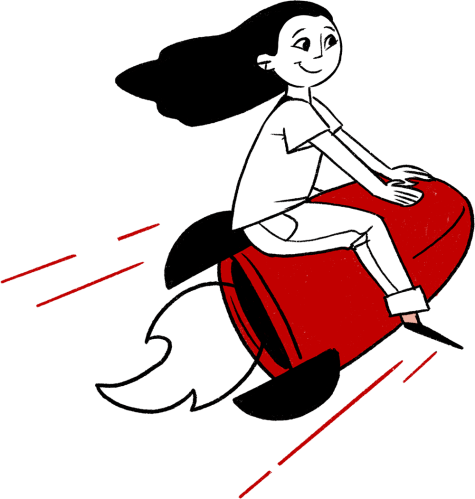 Assess and Manage Risks Before They Become Problems
Methodology IT identifies gaps in your digital security processes, devising solutions for them before a breach can occur. Effective cybersecurity requires continual risk assessment and cutting-edge knowledge of new and developing threats in order to stay ahead of the curve.
We bring a full team of cybersecurity experts to establish, overhaul, or improve your data and information protection measures.
Build a Security Solution Portfolio
Choosing the right tools for advanced security is the first step, but deploying them efficiently is the real key. Methodology IT works closely with each business to construct a secure IT infrastructure that mitigates cyber risks by using optimal digital tools and resources.
Match your solutions and services to your organization's cyber needs and compliance requirements, building a security portfolio that can adapt and grow alongside your group.
Match Your Management Plan to Your Cybersecurity Needs
Choose and bundle from a full suite of IT management services designed to enhance your cybersecurity measures while retaining the capacity to meet any changing demands that your business may experience as it grows.
As your company grows, we adapt our services to provide a continual fit, charting a road forward for both present and future security.


Benefits of Professional Cybersecurity IT Management
Meet Compliance Standards
Rest easy knowing that data security compliance is handled by a team with expertise across multiple fields, ensuring your meet compliance standards for data handling and security.
A Boutique Yet Scalable Experience
Receive fully tailored solutions and project strategy options that match your needs while still having IT management that scales with your company's growth.
Continuous Monitoring and Proactive Solutions
IT management that is always on the lookout for security gaps, providing strategies that can enhance security before any problems can arise.
An Always Online Response Team
Have access to real-time support from our cybersecurity experts at any hour, receiving rapid solutions for any IT developments you encounter. Cyber threats don't sleep, and neither does our support line.
SERVING CLIENTS IN LOS ANGELES AND SURROUNDING AREAS