IT Services for Law Practices
Scalable Support for Growth and Efficiency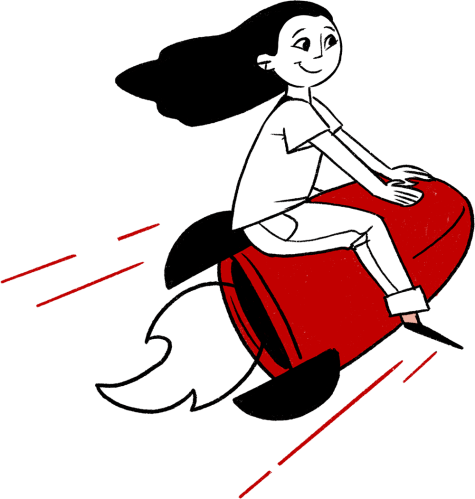 Secure, Protected, Confidential Support
Having access to cutting-edge technology is only one part of the equation. But having the right team on your side to help you achieve the most with it is a crucial step toward maintaining your practice's growth.
Keeping client and case data secure is an increasingly complex challenge, requiring advanced data protection and unmatched security measures. Methodology IT puts at your disposal a team of experts in cybersecurity, compliance, and data defense optimized for law practices and the legal industry.
From encryption to backups to threat detection, Methodology IT delivers on all fronts for data security.
IT for Law Practices of the Future
Having a reliable and functional IT infrastructure is crucial for practices, both those starting out and those with an established history. Now more than ever, utilizing digital tech can determine the future of a practice.
Methodology IT ensures that your practice will always remain at the forefront of relevant tech advancements, keeping you ahead of the competition. From utilizing cloud storage, AI and automation, and workplace tools, Methodology IT puts you at the vanguard of a digital future.
Upgrade Your Practice's Efficiency
Methodology IT allows you to leverage the most effective technology tools available without the hassle. From protection against data vulnerabilities to intra-practice tech tools, Methodology IT equips your firm with the tools to run more efficiently than ever.


Benefits of IT Management for Law Practices
All the Protection. None of the Hassle.
Changes in cyber threats require constant adaptation on the part of data security efforts. Let the experts keep up with them for you to ensure safer data for everyone involved with your practice.
Preserve Your Data
Counter human error and electronic failure with data-loss-prevention methods to meet government requirements and mitigate risk.
Growth Today and Growth Tomorrow
Start seeing immediate improvements in practice efficiency and productivity. But we do not stop there, instead continually reviewing targets for increased efficiency to grow your practice alongside technological advancement.
Around the Clock Support
Have a team of experts ready for bilingual support at any hour of any day. Resolve issues or IT concerns as soon as they arise with 24/7/365 support only a click or call away.
SERVING CLIENTS IN LOS ANGELES AND SURROUNDING AREAS