EPIONE BEVERLY HILLS
Building an IT System for Growth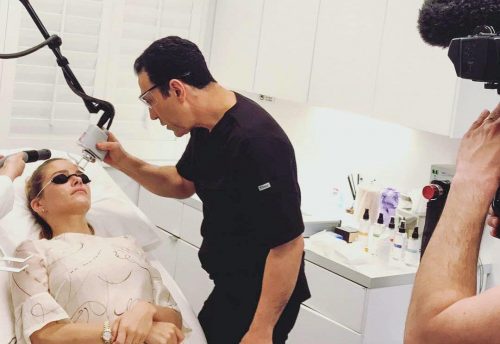 Whether you are a small business or a multi-location cooperation, managed IT services can help your business optimize its processes, secure your information, and allow you to focus your efforts on what matters most- growing your business.
Here, at Methodology IT, we work with various clients that all have unique IT needs. Our main priority is to find solutions that best fit each individual business. Our solutions are created to:
1. Fortify the foundation of technology systems.
2. Introduce technological solutions that can grow with your business.
3. Ensure consistently stellar client experiences.
4. Remove the burden of regular IT maintenance and upkeep.
5. Heighten your security protecting both your client's information and yours.
Epione Beverly Hills' Experience
Our client, Epione Beverly Hills Plastic Surgery Center originally came to us looking for help with their IT support and network management over 15 years ago. As a practice of skilled surgeons headed by Dr. Simon Ourian, their reputation has earned them the respect and loyalty from a very elite clientele (including a couple Kardashians). As Dr. Ourian's skill rose to fame, his practice did as well. He knew he needed to maintain a state-of-the-art facility that delivered exceptional client experiences.
The Frustration
15 years ago, Dr. Ourian was establishing himself as a premier plastic surgeon in the Beverly Hills area. As Epione Beverly Hills grew he knew he needed a trusted IT partner that is equally attentive and skilled to keep him on the cutting edge of technology. Epione's needs are focused on keeping their client's information safe and secure, compliant with HIPAA standards, and streamlining the client experience by optimizing their operation processes. Dr. Ourian's reputation is everything so the slightest slip up in security or impact to a client's experience would be detrimental to their practice.
The Fix
From the beginning of our relationship with Dr. Ourian and Epione Beverly Hills, we have been invested in their success. We are equipped and certified to provide all the services required to appropriately outfit their medical facility with the technology they need to provide best-in-class care.
Technology has changed drastically in the past 15 years and we have been able to guide Dr. Ourian through what strategic updates to make- the biggest one being moving them to a cloud-based system. With our help they have easy access to all their patient's information; able to access it within the exam rooms via tablets, simplifying the reference of their medical history and record keeping.
In addition, we provide them with comprehensive security and compliance solutions. As technology has evolved, so have the cyberthreats businesses face. We stay ahead of the curve with 24/7 system monitoring and layer their security with top-of-the-line tools and software.
Building an IT System for Growth
As technology becomes more sophisticated, we are becoming more reliant on it. Technology has become the foundation of business, and it is integral to its success. Investing in a good IT network that maximizes your company's efficiency and leaves your clients happy is an investment that will pay for itself multiple times over. IT services can save your business money, give you access to cutting-edge technology, enabling you to surpass your competition, and access new tools that can expand your customer base and increase profits.
At Methodology IT, we've got the IT solutions and know-how that your company requires to keep your IT networks outfitted and optimized. What sets us apart from other MSPs is creating genuine relationships with our clients through our attentiveness, responsiveness, and expertise.
Let us know what we can do to improve your business's technology;
More Success Stories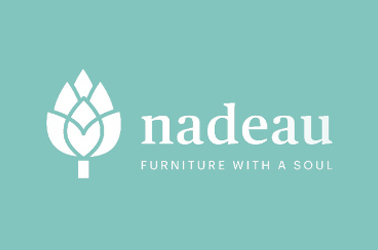 NADEAU
Furniture retailer with 30+ stores across the country
Read more